Offering Specialist DSE Workstation Assessments to manage employee comfort effectively.
Solving all your workstation needs…
The employees are an integral part of any business and if they are happy, the business is very likely to thrive and flourish as a result. Being proactive towards the health and well-being of staff will encourage business growth and improve employee morale and at the same time reduce sickness and absence. We would be very happy to work with you to make this happen by providing either on-site or field based assistance for you and your employees. We will always advise and ensure good posture is being adopted.
Our team of highly experienced and skilled experts conduct professional DSE Assessments (Display Screen Equipment), one on one with the end user for specialist cases. The aim of the assessment is to identify any risk factors which may be causing current or potential musculoskeletal problems, or may be reducing work performance and productivity, by implementing correct DSE practice. We specialise in finding a solution.
We provide a fast and efficient service, either on the company premises, directly at the end users workstation OR we visit home workers. All aspects of the workstation are carefully analysed for the likelihood of causing harm and amendments made where needed. Any risks are minimised and discomfort kept at bay. In other words, it's a full Workstation MOT.
We are based in Berkhamsted, Hertfordshire and cover mainly London and Greater London, Hertfordshire, Bedfordshire, Buckinghamshire, Oxfordshire, Berkshire, Essex, Cambridgeshire, Middlesex, Northamptonshire and parts of Surrey and Essex. Depending on the requirement, we have been known to travel further a field.
If you answer YES to any of the following questions, then we can help and please drop us a line for more details…
are you complaining of discomfort at the workstation?
are you pregnant?
are you returning to work after illness?
do you have an existing condition?
are you a home worker?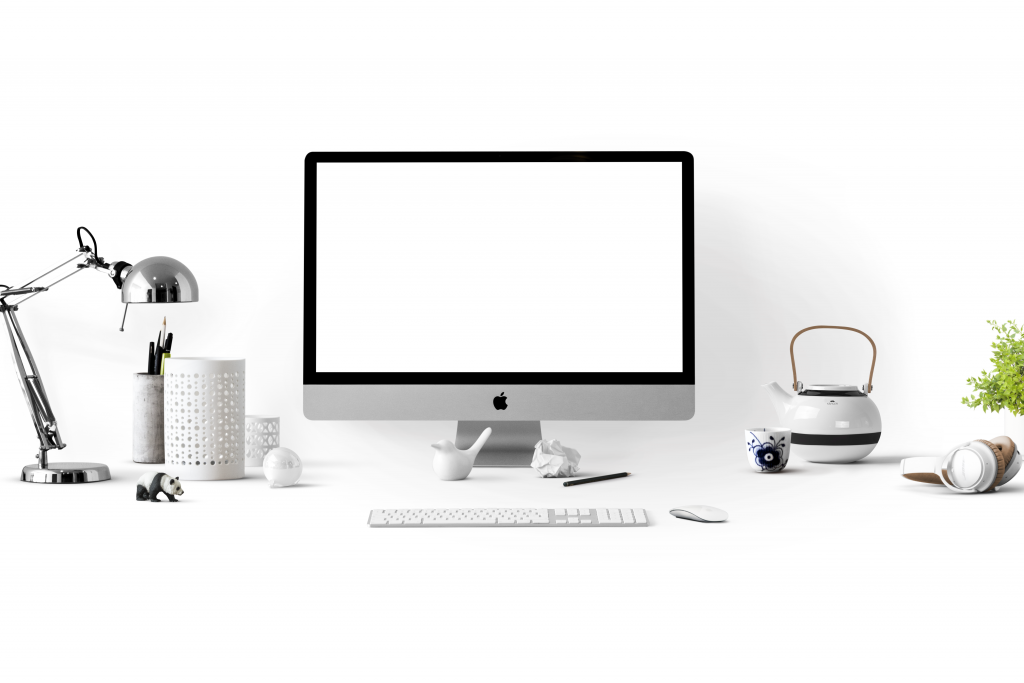 WHY HAVE AN ERGONOMIC WORKSTATION ASSESSMENT?
It may be used as a way of just checking that you are sitting in the correct anatomical posture. Injuries sustained due to poor postures being adopted are called slow injuries. They are slow because the effects can build up over a prolonged period of time and can develop from chronic discomfort to acute pain.
Checking your workstation on a regular basis by having a Display Screen Assessment (DSE), may prevent awkward postures from continuing and resulting in various possible disorders. Most conditions aggravated by poor workstation posture may be minimised if good ergonomic practises are adopted.
Contact us today at laura@lauraclarkergonomics.co.uk or 07793 436281 for your valuable and cost effective workplace assessment services.