About Laura Clark Ergonomics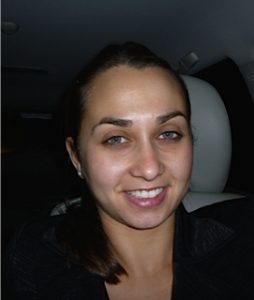 Laura Clark Ergonomics is a Workstation Specialist Company offering a service to businesses, and homeworkers. We are highly experienced and have worked for nearly 16 years in the Ergonomics Industry with some well known and reputable companies. It's a very satisfying job and we just love what we do, it's as simple as that!
We pride ourselves in the fact that we make such a big (and often immediate!), difference to people at their workstation. In a majority of cases, just small changes to the workstation can result in an instant difference to the comfort and support felt by the end user therefore leading to long-term improvements also.
We have built the business and are continuing to do so, because of our vast experience and expertise in the field. Sixteen years of regular assessments has led to us seeing a real mix of cases over time. We are very dedicated and passionate about what we do and our job is solution focused. We are confident that a resolution can be found and the key objective is to provide a prompt and reliable service, to the highest level.